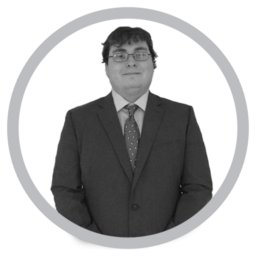 Andrew Sweeney
Chief Executive Officer
Andrew Sweeney is a graduate student of George Mason University. He graduated with a BFA in Computer Game Design and is currently working towards his MA in Computer Game Design. Andrew has been programming since he was 12 and making since the age of 5. Andrew has been a programmer on various projects including mobile apps FPS Russia and Techno Kitten Adventure, and is currently the Lead Programmer on AACP's IPEC-based multiplayer game Mimycx. Andrew founded ADT Productions in order to create games that make people smile.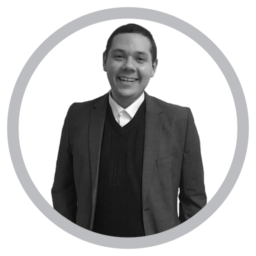 Andrew Griffith
Chief Operations Officer
Andrew Griffith is a graduate of George Mason University with a BFA in Computer Game Design, and a MS in Business Management. With his degrees, Andrew has worked in a variety of professions including marketing, teaching, and programming. With his business acumen, writing ability, and game design knowledge, he helps Andrew Sweeney manage the company, as well as managing ADT Productions' projects. He is also in charge of all game design documentation, and currently is the team lead on Aquatic Assault.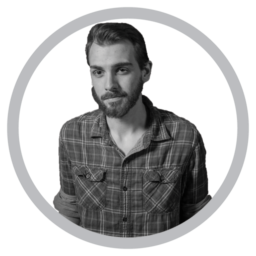 Orin Adcox is currently an undergraduate student at George Mason University pursuing degrees in Game Design and Art and Visual Technology. Through his numerous studies of the visual arts he has become adept at various art styles, and the visual side of game design. This includes, digital painting, 3D modeling, and animation. He's helped build numerous games during his undergraduate study and is glad to finally create works for commercial release.