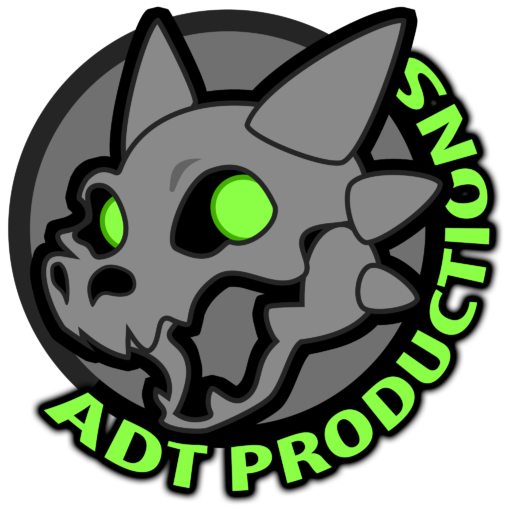 On the bottom of the sea, it's survival of the fishiest! Aqautic Assualt is ADT Productions' first commercial title, and orginal idea founder Andrew Sweeney wanted to bring to fruition.
Aquatic Assault is inspired by multiplayer arena games like Towerfall,  and Ouya exclusive title Bomb Squad. The core gameplay of Aquatic Assualt is simple; eat smaller npc fish to increase your character's size. Once your character is big enough, you have to eat your opponents to win. Be wary however, as you and your opponents have the ability to shrink your character with various attacks and super moves. It's not only the other players you have to worry about though, as each level will come with it's own set of dangers that can harm your character and srhink their size.
One of the goals we set out to accomplish with Aquatic Assault (as the afformentioned insprirations have done so well) is to create a high level of competitive multiplayer mayhem, and so we are focusing strongly on this title's gameplay.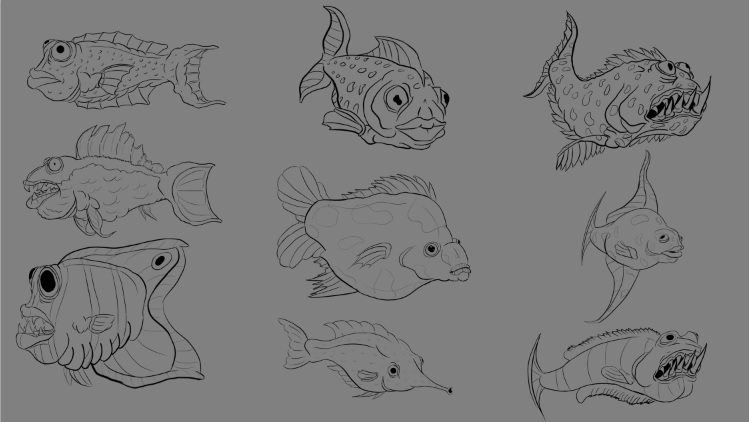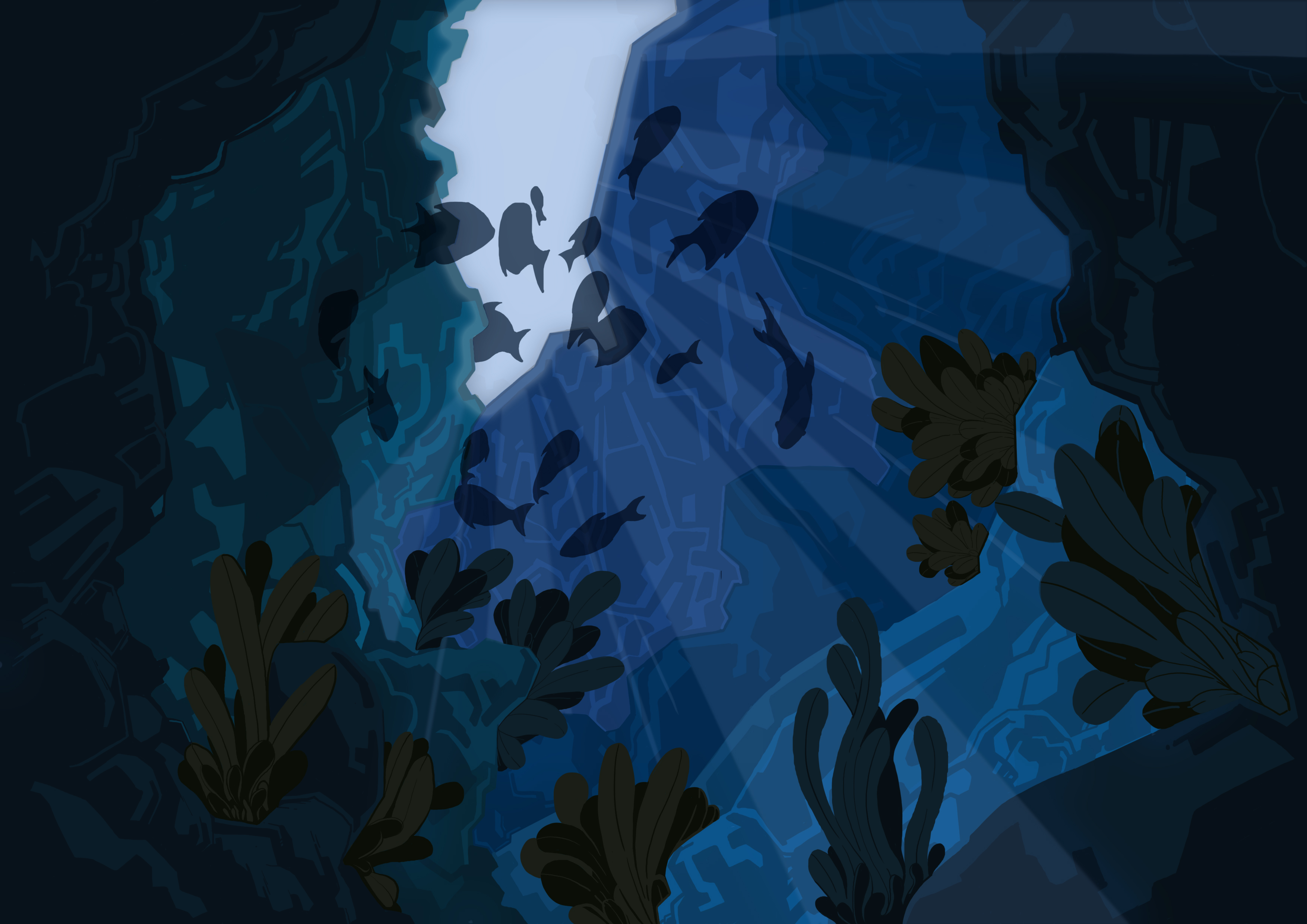 Through focusing on gameplay, we're able to define an experience that is ultimately fun and engaging for any players who want to take a part in our underwater battle arena.
Aquatic Assualt boasts a wonderful cartoon like style that helps with our overall theme. Using this art style, our visual can pop out at players, and even enhance the gameplay through exaggerated particle effects and on-screen events. Every element of Aquatic Assualt is built to enhance both the user's experience and enjoyment factor.
The game will release with three core multiplyer modes, standard, deathmatch, and fish ball (our soccer type variant). After release, a story mode will be added as a free update! This will be able to played solo or cooperatively with friends.
We are aiming to initally release Aquatic Assualt on Steam and the Xbox One digital store, with a Playstation Store and Nintendo Switch release coming after.
Yaktrak is a companion app for audiologists to assist their students with lessons and exercises. This application uses gameification to help people through speech therapy.
We are a team of avid gamers who want to bring great gaming experiences to the games industry. Located near the heart of the continuously thriving Northern Virginia area, ADT Productions aims to be one of the greatest game design companies on the east coast. With our team of incredibly talented and creative people, we're well on our way to achieving that goal and more.
Whether you couldn't find what you were looking for on our site or want some more information about us in general, you can reach out to us with your burning questions.
Fill out the form below, and we'll get back to you as soon as we can. It may take awhile, but we will get to all (serious) email inquiries. Thank you for your patience, and we hope to start a conversation with you soon!